UK based Gospel Artist, Anthonia E. Zion has released her highly anticipated new single, "God of the Universe", Produced by Segigo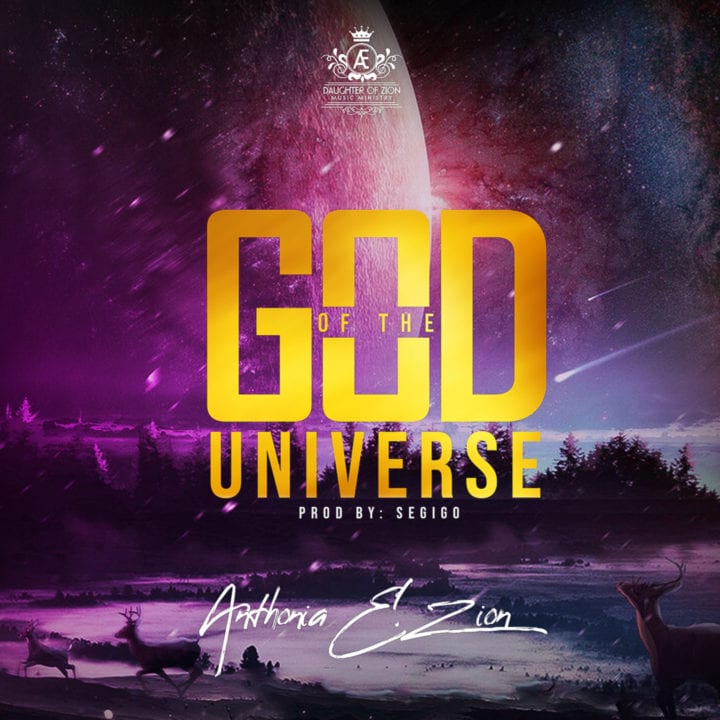 Art Banner for "God of the Universe"
Speaking about the single, she shares: "GOD OF THE UNIVERSE is a song of worship, thanksgiving to my YAHWEH. It acknowledges GODS supremacy as the GOD OF THE UNIVERSE WHO HOLDS THE UNIVERSE IN HIS HANDS AND HE IS IN CHARGE"
Psalm 24:1 says "The earth is the LORD'S, and the fulness thereof; the world, and they that dwell therein.
2) For he hath founded it upon the seas, and established it upon the floods.
"Let every thing that hath breath praise the LORD. Praise ye the LORD" (Psalm 150:6).
For the Lord commandeth and everything was created. He created all things for His pleasure.